Voice First
Customer Care!
Launch an Amazon Alexa skill or a Google Assistant action for your Customer Care needs...
FIND OUT MORE...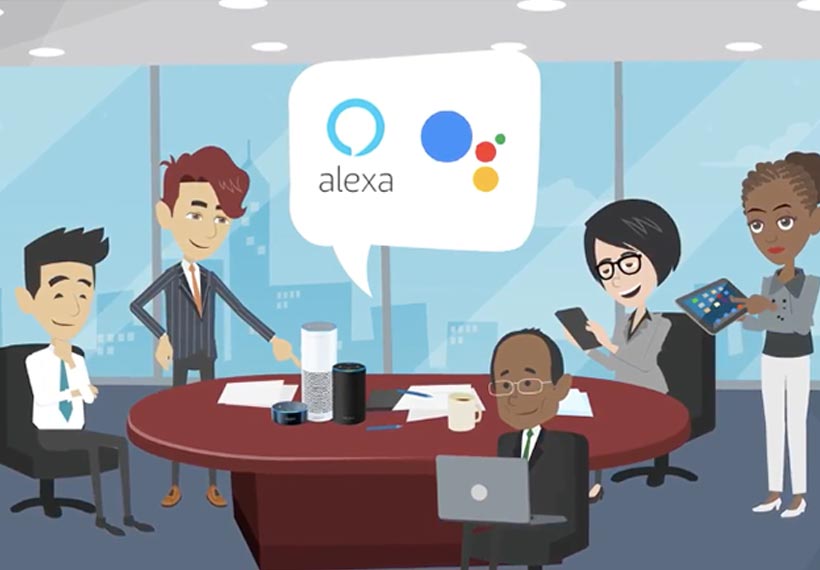 We have built a team of product managers, field researchers, voice experience designers, Alexa skills developers, Google Home action developers, and testers who are passionate about delivering compelling, value delivering products and solutions. Our team hails from the Alexa team, Google, Microsoft, Zynga, with advisors from Capital One, Facebook, Amazon, and Microsoft.
Read More
Conversational Analytics
Witlingo is a full stack SaaS product that enables you to continually measure how your customer voice conversations are performing through the Witlingo portal.
Conversational Diagnostics
The Witlingo SaaS product provides you with actionable information that enables you to ensure that your conversations are conforming to UX best practices.
Conversational Discovery
Witlingo Discovery enables you to examine the language that your customers are using so that you can continually expand your feature set to what users want.
CX Design
Our UX team not only designs highly usable experiences, but also works with our product team to ensure that all of our products are VUI proof.
Development
We have optimized our development to ensure that we build once and deploy on all three platforms with minimal effort, passing on the savings to our clients.
Certification
We are a certified, preferred partner of Amazon, Google, and Microsoft, and are therefore able to expedite the certification of our deployments of Alexa Skills, Google action, and Cortana skills.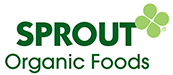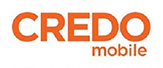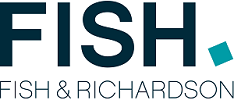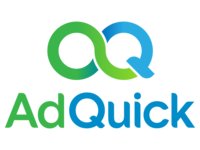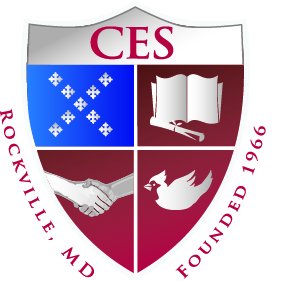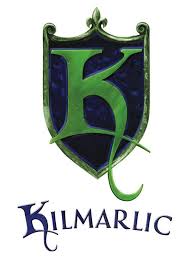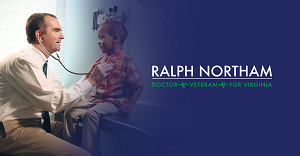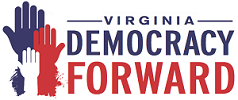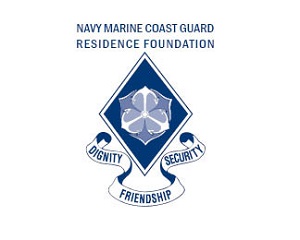 OUR

PLATFORM PARTNERSWe Are Preferred Partners Of Amazon, Google And Microsoft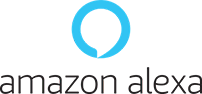 WHAT OUR CLIENTS ARE
SAYING

ABOUT US