We just launched this morning our very first skill on the Amazon Alexa platform: the skill enables customers to ask for and listen to a stream of Shakespeare quotes and various proverbs, all spoken by a pleasant British male voice talent.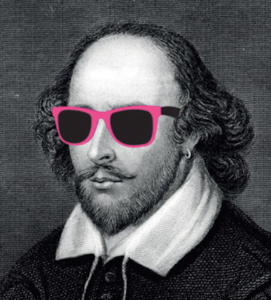 To try it out, first enable the skill on the Alexa Skills setting on your Alexa App, and then just say: "Alexa, ask Witlingo for Shakespeare," or "Alexa, ask Witlingo for Proverbs."
More great spoken language to come very soon.
Meantime, here's a little video showing off the skill.