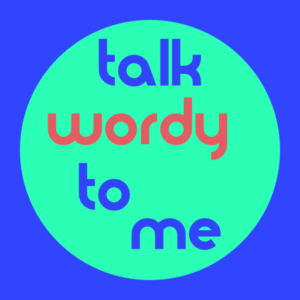 ---
Ever wonder why certain words mean what they mean?
Brielle Nickoloff, host of the Talk Wordy to Me microcast, digs into the etymology of one word per week by comparing their modern-day definition to definitions of the word in past times!
Note: For best results, please use the Google Chrome browser.
If you would like to submit your own word that you want Brielle to discuss, or submit an etymological explanation of your own, or send over a comment, just record your voicebit using the Recorder below.  Brielle may feature it on the show.