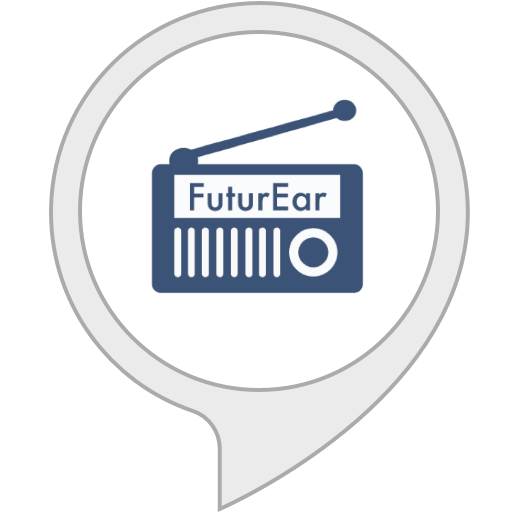 ---
The Future Ear Roundtable is the companion Alexa skill to Future Ear Radio, a daily microcast (available on Amazon Alexa and Google Assistant hosted David Kemp, Hearables and Voice First evangelist.
This companion skill/action enables the Hearables and Voice First community to contribute questions, comments, ideas, and suggestions for Future Ear Radio and all things Hearables and Voice First.
To participate in The Future Ear Roundtable all you have to do is download the Castlingo app, available on both the Apple App Store and Google Play, login, record, and then post on theThe Future Ear Roundtable channel.  And that's it!  Your post will be live for the world to enjoy via Amazon Alexa and Google Assistant.
For an example of how to post on a channel, check out this video:
Once you have posted, you can listen to your post and posts from other participants by saying, "Alexa, launch The Future Ear Roundtable," or "Hey Google, launch The Future Ear Roundtable." The enablement links for Alexa and Google are below.
Dave can be followed on twitter via: @Oaktree_Dave
---