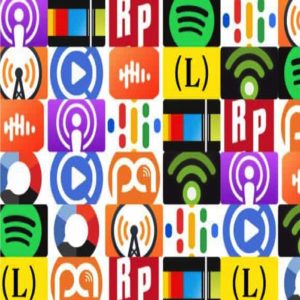 If you publish a podcast or a microcast and wish your cast to be featured on The Podcast Flasher Youtube Live Stream, Podcast Flasher Microcast, as well as the Podcast Flasher Flash Briefing on Amazon Alexa, please leave a voice description of your cast, with the title, who the hosts are, the topics that are covered, and the best way for people to subscribe to your cast. Should we pick your podcast for featuring on Amazon Alexa, we will send you an email.
To find out more about Amazon Alexa Flash Briefings, please go here.

PS: For best results, use the Google Chrome browser.