If you are a school, then you probably must have a web site, a Facebook page, a Twitter feed, and a Youtube channel.  But how about your presence in the hottest emerging channel: the Voice First channel?
Do you have an Amazon Alexa skill and/or a Google Assistant action that people can engage with to learn about your school? Can parents and students who have an Amazon Echo or a Google Home find out the latest news about your school — the monthly newsletter, when the next basketball game will take place — or receive important notifications, such as school delays and closings?
If not, why not?
Witlingo can launch for you an Amazon Alexa skill and/or a Google Assistant action in a matter of  a few days and at a cost that you can afford. We will take care of everything, end to end, from scripting the prompts and recording them with a professional voice talent, to certifying and publishing your skill on Amazon Alexa and/or Google Assistant. Beyond this, you'll be able to manage your skill and action through the Witlingo web portal.  The portal provides you not only  to an analytics dashboard to see in real time what types of questions your attendees are asking, but also to upload audio files to play in your skill or action, as well as send outbound notifications to anyone who has enabled your skill or action.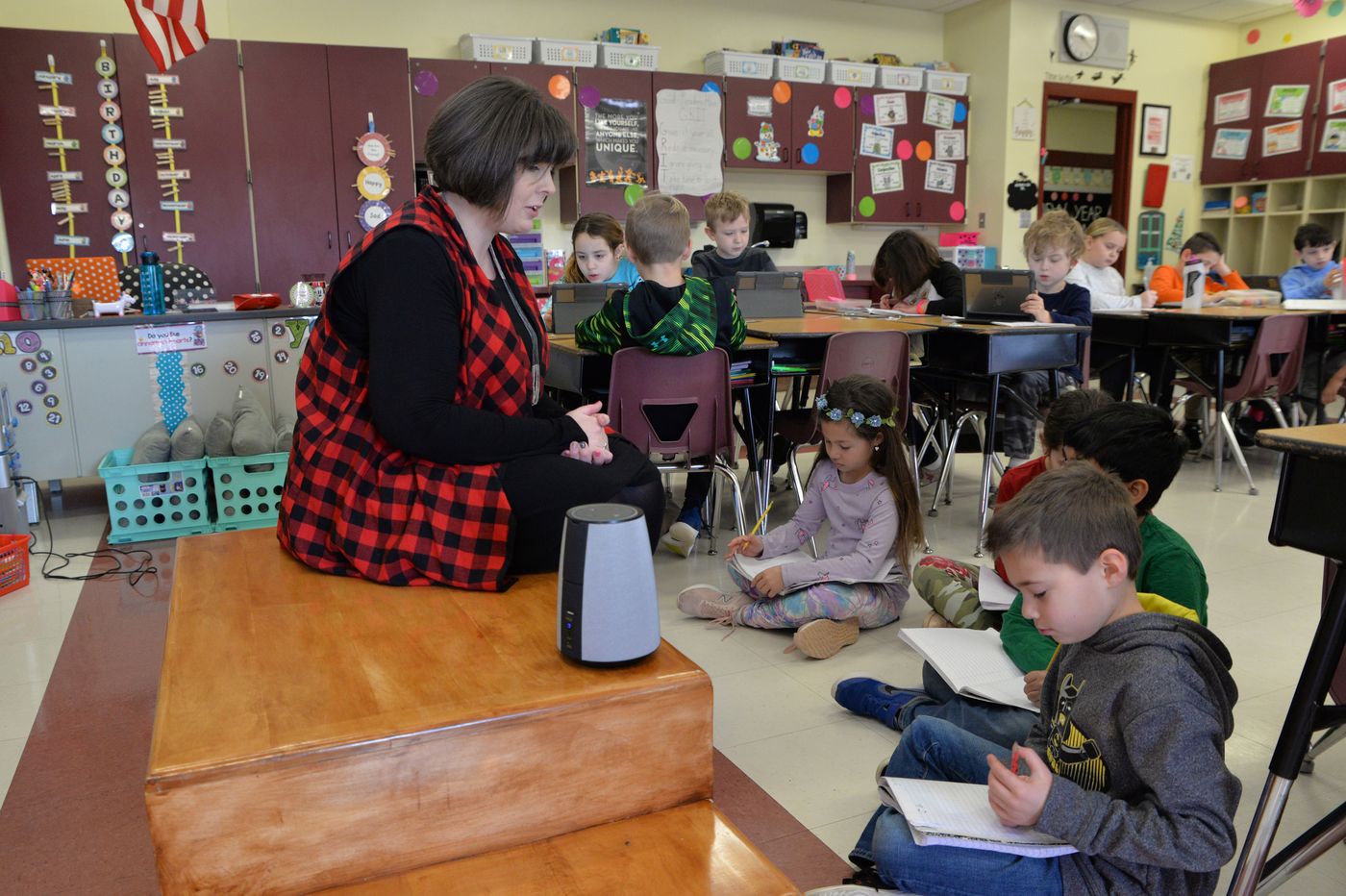 Here are a few key things that users of your skill/action will be able to do:
– Get answers to the most common questions
– Receive notifications and alerts from you about the conference
– For those who have a visual device (an Echo Show/Spot, a Google tablet), see images, maps, and other graphics
– And more…
In addition to a published Amazon Alexa skill/Google Assistant action, here are some additional things that you will get:
– Analytics showing the traffic that your skill/action is generating
– See exactly what people are asking your skill or action
– The ability to send outbound notifications from your Witlingo web portal
– The ability to upload audio files that will be played for users
– The ability to upload images that will be shown to users who have a visual component to their voice device
– And more…
---
Witlingo is a certified partner with Amazon, Google, Microsoft, and Samsung,
---
To find out more, please drop us a line by filling out the form below.
---
| Pricing | Basic | Premium | Unlimited |
| --- | --- | --- | --- |
| Setup Fee (1 platform) | $1,000 | $1,500 | $2,500 |
| Set up fee per additional platform | $500 | $750 | $1,000 |
| Monthly Fee (1 platform) | $500 | $750 | $1,000 |
| Monthly Fee per additional platform | $250 | $375 | $500 |
| Features | Basic | Premium | Unlimited |
| --- | --- | --- | --- |
| Total Audios | 30 | 100 | Unlimited |
| Total Invocations/Month | 30,000 | 60,000 | Unlimited |
| Web Portal Analytics | Yes | Yes | Yes |
| Web Portal Discovery | No | Yes | Yes |
| Outbound Notifications | No | No | Yes |
---