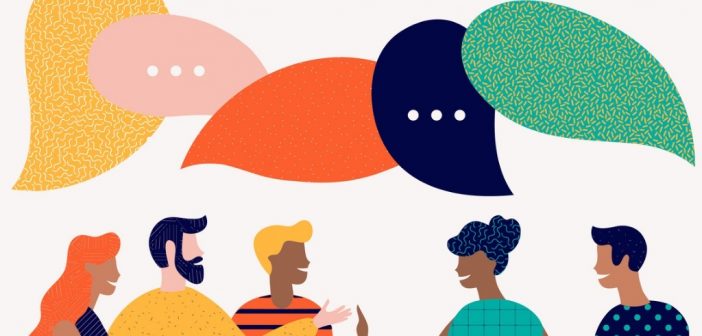 ---
If you are passionate about Voice First, whether as a field researcher, designer, product manager, marketer, developer, QA engineer, voice artist, business developer, evangelist, entrepreneur, or just an enthusiast interested in the space, please feel free to share your thoughts, tips, insights, suggestions, ideas, or whatever Voice First musings you may wish to share, by recording a short audio (1 minute or so) using the interface below. Please make sure you start with your name and what you do.
---
PS: For best results, use the Google Chrome browser.

---
Should we pick your audio for publication, we will send you an email.
Your audio will also be published on the Voice First Channel microcast as well as the corresponding Amazon Alexa Flash Briefing.